Breakfast On Pluto & Gone Baby Gone
Breakfast on Pluto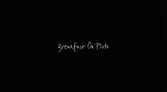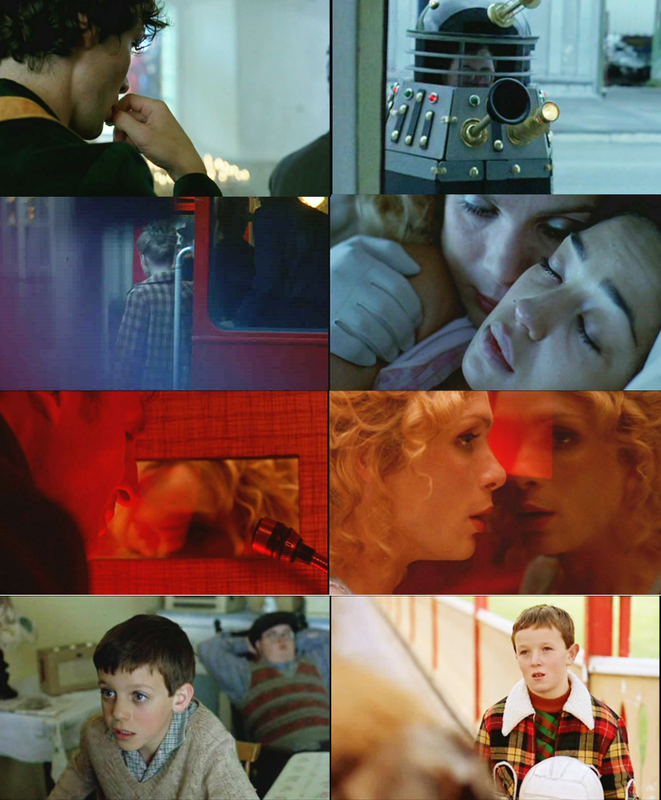 -- Cillian Murphy is seriously one of the prettiest men and he's proven that he is one of the prettiest crossdressers. Seriously? Can't he be ugly for once?
-- I wasn't that happy with the love interests but I still loved that they were all very different.
-- I was unhappy that in the end he left his mother, Eily, Phantomlady alone. Really? He waited all his confused boyhood years and majority of his adult life trying to fabricate a life for some woman who just ended up moving on to a new life.
-- I was very pleased by the soundtrack and how flipping pretty the movie was. Plus! Cillian had a killer wardrobe. Seriously. Sarah Jessica Parker would be envious.
Gone Baby Gone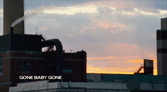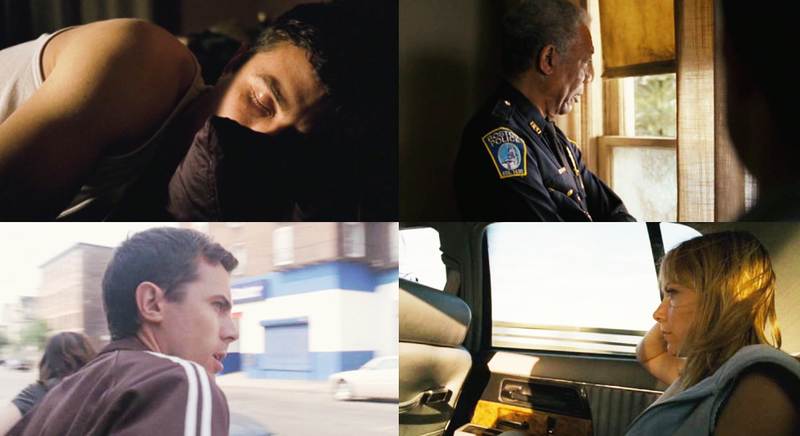 -- Amy Ryan wasn't in the film very much but her performance carries the film. You can't help but pity her, be disgusted by her and need to make sure she'll be okay. She created this Helene, this coke ho.
-- Ben Affleck stunned me with how well he made this film. And then how well this film was casted. Seriously, it baffles me.
-- I was pleasantly surprised by Michelle Monaghan and then expected the solid performance from Ed Harris and Morgan Freeman.
-- Casey Affleck also gave a great performance and I usually (IMO) do not like him that much.
-- Lionel. The actor that played Lionel was even good. Even Bea was amazing. Seriously one of the strongest casts.
-- I can't wrap my mind around how well this film was executed. I just cannot believe how fucking good this movie was.
-- Trying not to be spoilery but if you watch this come talk to me about the last like ... 10 minutes or so. You'll know why.